We aspire to create impact and contribute to a better and more beautiful world. We embrace thinking outside the box, constantly innovating, building, and renewing. We consistently stay ahead in completing the evaluation and improvement cycle to truly create an impact. With a deep understanding of our field, we empower organizations and teams. Our approach to improvement is rooted in connection, trust, and safety, always delivering purposeful results.
This is the wellspring of our passion to make the Rate.nl platform and our (online) 'We Care, We Share' success program the best they can be. Of course, our focus remains on making a 'difference'. It's a waste to invest scarce time, money, and energy in evaluations that yield no action. Our commitment is to drive maximum growth and knowledge transfer at all times.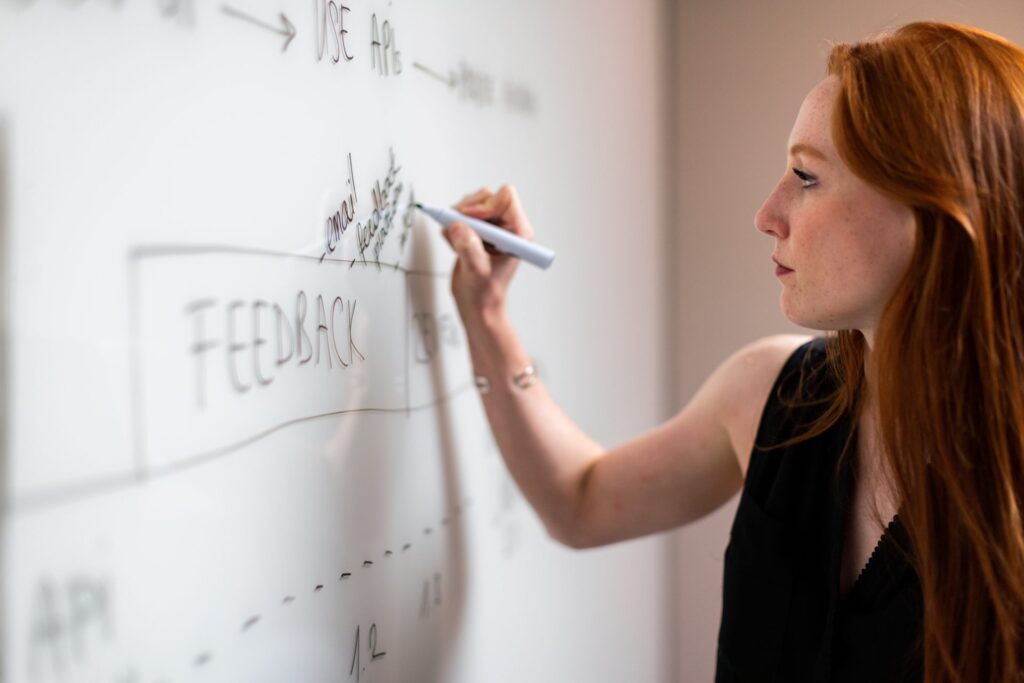 Our goal is to achieve 1 million improvements together with professionals and organizations! This is only possible if our software is incredibly user-friendly and supports professionals in all stages of the improvement cycles. Of course, when necessary, this will be supplemented with (online) inspiring 'We Care, We Share' method training and guidance for long-term success! Our aim is to make 1 million impactful improvements!
We are guided by our values that shape our actions and decisions. These values define who we are and what we stand for. We believe that by embracing these values, we can achieve greatness and have a positive impact on the world.
Customer Success is Our Success: We exist to serve and assist our customers in their growth and development. We believe that their success is our success. We go above and beyond to understand them, exceed their expectations, and build lasting partnerships.
Disruptive Innovation: We believe in challenging the status quo and pushing boundaries. We embrace change, experiment, and take risks. We are constantly seeking new and innovative ways to solve problems and create value.
Trust: Trust forms the foundation of all our relationships. We believe in being honest, transparent, and accountable in all our interactions. We trust our colleagues, our customers, and ourselves.
Collaboration: We believe in the power of collaboration, inclusion, and teamwork. We recognize that together we are stronger. We collaborate, support each other, and celebrate our collective successes.
Joy: We believe work should be enjoyable and fulfilling. We strive to create a fun and positive work environment where everyone can thrive. We celebrate our achievements and find joy in the work we do.
These core values guide us in our pursuit of excellence. They are at the heart of our daily practices and serve as our compass as we navigate the challenges and opportunities ahead.
Flexible and Effective Improvement within One Platform, with Your Data Always Secure: Rate.nl is ISO 27001 and NEN 7510 certified.
What makes Rate.nl unique?
Rate's application is unique because it's based on the Plan, Do, Check, Act & Share improvement cycle©, followed by the 'We Care, We Share Success Program and Methodology©'. This approach empowers organizations with control and insight into the improvement process, enabling teams to implement concrete improvements immediately after measurement.
We're aiming for 1 million improvements! Can we also support you?"